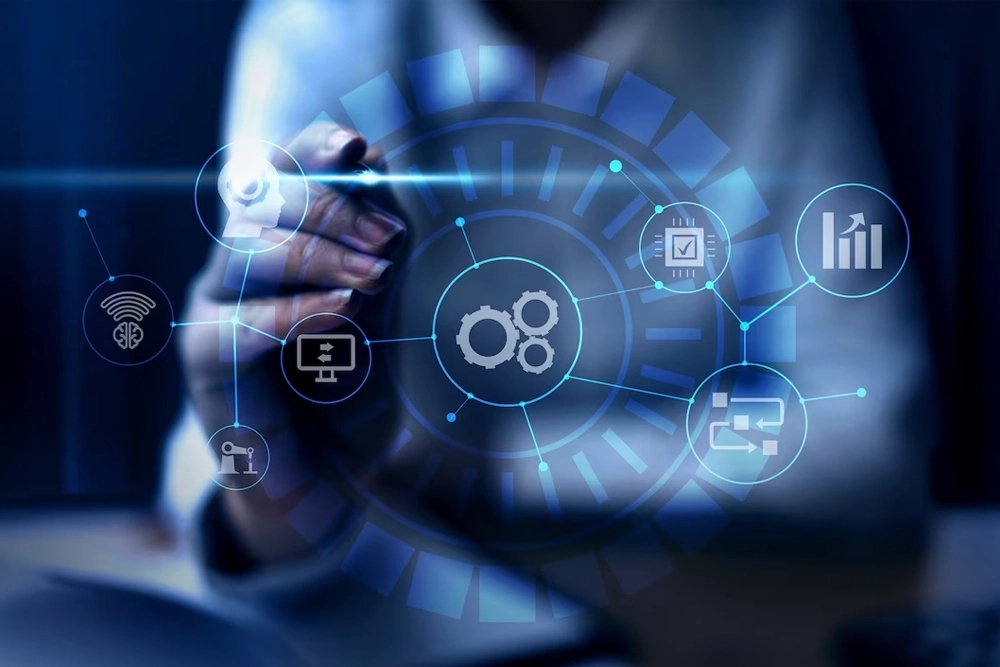 Custom Software
---
Provide management and maintenance of IT infrastructure, including servers, networks, and software.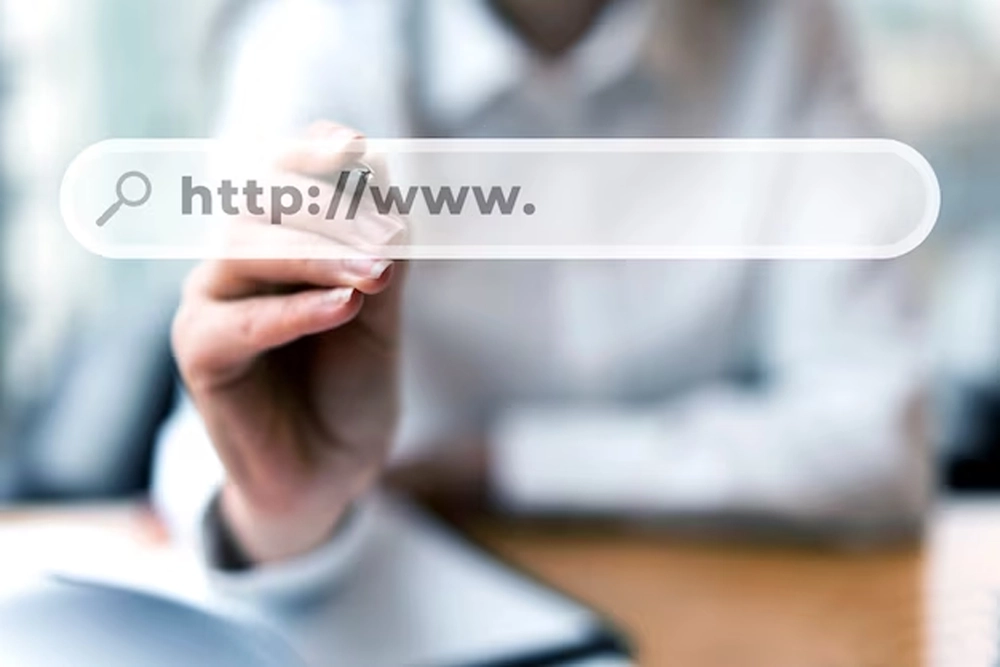 Web Application
---
Creating and maintaining functional and efficient software applications that address a multitude of tasks.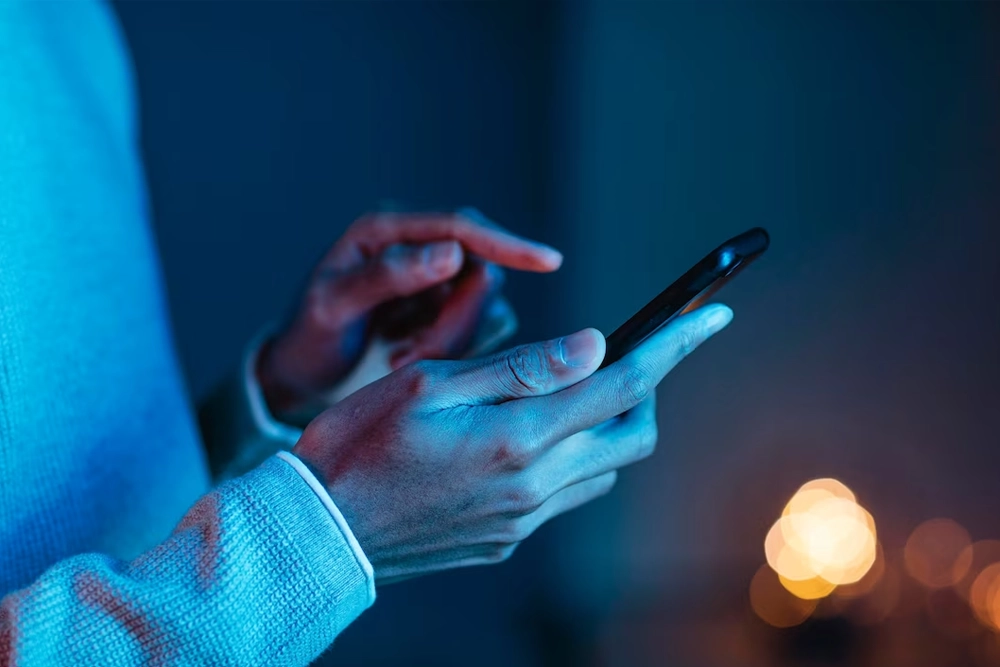 Mobile App
---
Protecting digital assets by providing services like firewall management and vulnerability assessments.
Full-Stack
---
Designing, implementing, and managing databases, including SQL and NoSQL databases.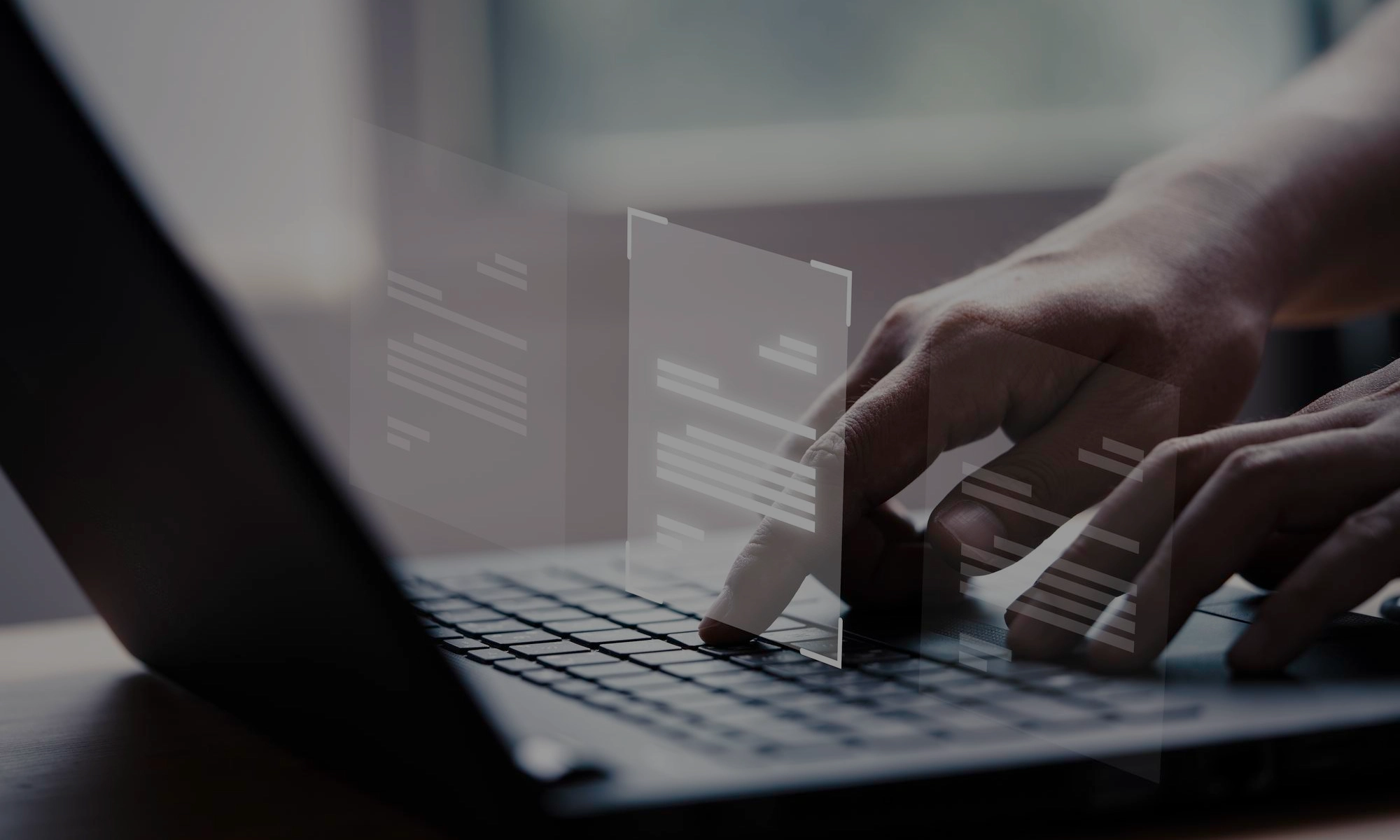 How We Do
As your devoted technology success partner, we pledge to stand by your side, ensuring that your business thrives with our unwavering support and expertise.
Work with us
Why you should work with us
1
Expertise
Legends Tech Solution likely has a team of experts with specialized knowledge and experience in various IT areas. This expertise can be invaluable in addressing your technology needs.
2
Efficiency
Legends Tech Solution can efficiently manage and maintain your IT infrastructure, allowing you to focus on your core business operations without the distraction of IT issues.
3
Scalability
Legends Tech Solution can scale their services to meet your evolving needs, whether you're growing, downsizing, or need temporary support for specific projects.
Trusted IT Solution
Delivering outstanding IT services since 2011
We are a dynamic and forward-thinking IT company dedicated to transforming your digital world. With a passion for cutting-edge solutions and a commitment to exceptional service, we are your trusted partner in navigating the ever-evolving landscape of IT. Our team of skilled professionals is here to harness the power of technology, providing tailor-made solutions that drive your success.
---
Our Services
Customer reviews
4.85 out of 5
"We've entrusted our IT needs to Legends Tech Solution for several years, and they've consistently exceeded our expectations. Their proactive approach to managing our IT infrastructure has eliminated downtime and ensured a secure, efficient environment.
"Legends Tech Solution's IT support services have been instrumental in keeping our systems running smoothly. Their team is quick to respond, expertly resolving any issues we encounter. Knowing that they have our IT needs covered allows us to focus on our core business with confidence."
"Legends Tech Solution's cybersecurity solutions have transformed our security posture. Their comprehensive services have protected us from cyber threats and data breaches. We trust their expertise and diligence in monitoring and safeguarding our digital assets."
"Legends Tech Solution helped us seamlessly transition to the cloud. Their cloud services have reduced our IT infrastructure costs while providing flexibility and scalability. The accessibility and security of their cloud solutions have been a game-changer for our growing business."
"Legends Tech Solution's data backup and recovery services have been a lifesaver for our critical data. Their solutions ensure our data's protection and quick recovery in the event of unforeseen events. Knowing our data is safe with Legends Tech Solution is a source of great comfort."
"Legends Tech Solution's IT consulting services have provided us with invaluable insights and strategies to optimize our IT infrastructure. Their expert advice has been instrumental in aligning our technology with our business goals and staying competitive."
"Legends Tech Solution's project management services have been essential for us. Their team efficiently oversees and coordinates complex IT projects, ensuring they are delivered on time and within budget. We appreciate their attention to detail and dedication to our success."
"Legends Tech Solution's network infrastructure services have transformed our connectivity. Their expertise in designing, implementing, and maintaining our network has improved our operational efficiency and communication. Their responsive support is always just a call away."